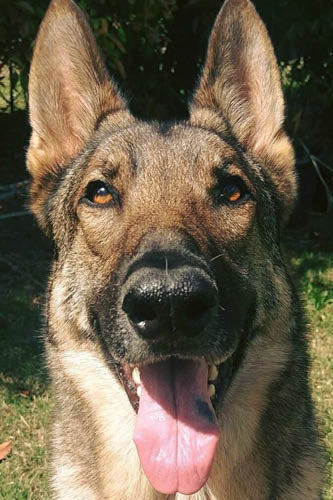 Max + Maria, Antinol 3 months
Max is an 8 year old German Shepherd with mobility issues. His vet recommended Antinol® and now Max is happier and able to get up on his own.
Do you have a story of your own? Get in touch and let us bring your pet's story to life!